Inspire – Develop – Change
The objective of an Individual coaching programme is to allow the leader to take a step back in order to:
Know themselves better – skills, resources, aspirations
Understand themselves and others – values, ambitions
Develop themselves – vision, posture, leadership
The person has a specific goal they wish to achieve and the coach will facilitate this process by stimulating reflection and encourage action..
How does Executive coaching work?
Coaching is confidential. When there is a tripartite contract in place, a framework with the prescriber is set up and agreed upon, the content of the coaching sessions is not shared with the prescribing services.
The number of sessions is agreed beforehand, each session lasts from 1h30 to 2 hours.
The coach uses a number of tools during the session to enable the person to reach their objective.
It is likely that the person being coached will have one or more actions to perform in order to reach their objective.
There is an assessment at the end of the coaching programme to anchor what has been experienced and learned during the process. 
This coaching takes place face-to-face and/or by videoconference, in French or in English.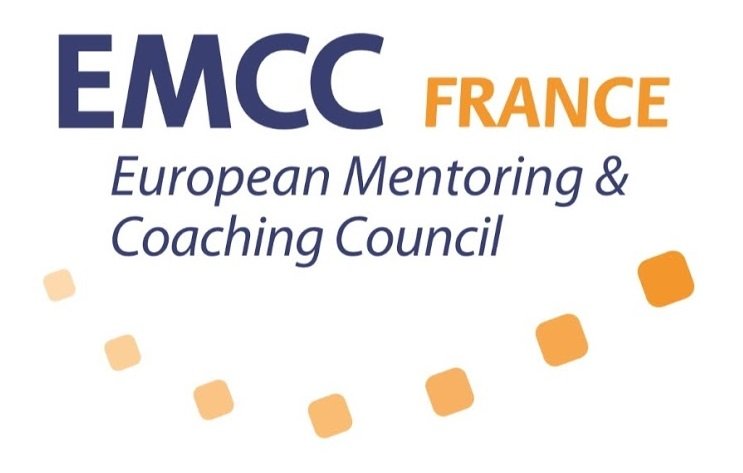 90 DAYS FOR A SUCCESSFUL ONBOARDING
This programme is based on M. Watkins' "The first 90 Days" method.
A new collaborator has 3 months to convince: success in the new position will depend to a large extent on the decisions made and actions taken during these first 3 months.
Whether the person is new to the organisation or not, this is a critical period that has a long-term impact on the realisation of the employee's full potential. In a survey of 1,350 HR managers conducted by M Watkins, 75% agreed that "success or failure in the first few months is a strong indicator of overall success or failure in the job".
Filling a position, particularly through external recruitment, is the result of a significant investment in terms of money and time. So why, on the very last step, opt for the sink or swim strategy? Isn't it more relevant to allow a person new in their role to optimise their on-boarding and have a positive impact more quickly?
We offer an intensive individual programme combining coaching and consulting for an effective and strategic on-boarding, with a focus on the "quick wins" often expected by the organisation.
With more than 16 hours of coaching structured around key steps, this programme is the solution to set up solid foundations and lasting success.
A STRONGER COLLECTIVE LEADERSHIP
How to define a team today? Cross-functionality, Agile project management or the involvement of consultants are redefining the traditional definition we may have of what a team is.
The need for synergy, cohesion, cooperation and a common vision are even more relevant today. And if we add to this a change in leadership or strategy, a team needs to be supported as much as an individual is.
The objective of a team coaching is to bring individuals together and make them the driving force behind the group's performance..
How does team coaching work?
The first phase is crucial.
The impulse is given by the team leader and is followed by an audit of the current situation. We do this in collaboration with various team members in order to define the needs and themes which will be explored during the coaching session.
The team coaching session lasts one day and can be repeated over time if necessary. Empathy, goodwill confidentiality, co-construction and accountability are key.
Finally, the coach will prepare and deliver feedback from the session(s) to enable the team to put in place an effective action plan.
A Team coaching is a process that allows for better alignment, as well as develop a stronger collective leadership for more fulfilment and sustainable success.
A MASTERMIND TO GROW TOGETHER
Coaching professionals are subject to a duty of "supervision", i.e. a regular analysis of their practice between peers and a Coach-supervisor. Why is this? This analysis combined with the feedback from peers and from the supervisor enables a coach to develop their practice and improve.
At CSJ Consulting we believe that these principles also apply to managers who wish to develop their managerial behaviour and leadership.
We therefore propose to set up and run a Mastermind in your organisation to enable your managers to develop their skills, whatever their level of experience.
How does a Mastermind work?
Between 8 and 12 volunteer members who make a long-term commitment (min. 3 months).
Regular, confidential meetings.
A Coach-facilitator ensures the discussion is structured, the "rules of the game" are followed and gives feedback/insight. The format can also include a "hot-seat" given to one of the participants at each session to solve a specific management challenge.
The setting up and implementation of a personal action plan by each participant to support the development of their management style.
The Mastermind format is becoming increasingly popular as it combines collective intelligence, empowerment and accountability.