You are…
ambitious and talented.
Leading a rewarding career is an important part of your life but ….
→ The question "Is this IT? Is this all there is? » is regularly popping up in your mind …
→ You want to "lead" your team more than "manage", for better results and more satisfaction
→ You want more balance between work and life, you believe it is achievable and would actually enhance your performance
→ You have taken on a new role and want a kickstart as a Leader-Manager: effective, team-builder and getting those quick-wins…. You want to feel 100%!
→ You have skills and talent but you need to hone your leadership to reach your full potential …
Well, you want to "BE" the best version of yourself and today… you feel stuck.
 Being empowered and becoming the leader of your career is all down to you. You have the skills and talent you just need some support & guidance (me!). The only question is: Do you have the courage to start this journey, to reveal and accelerate your leadership?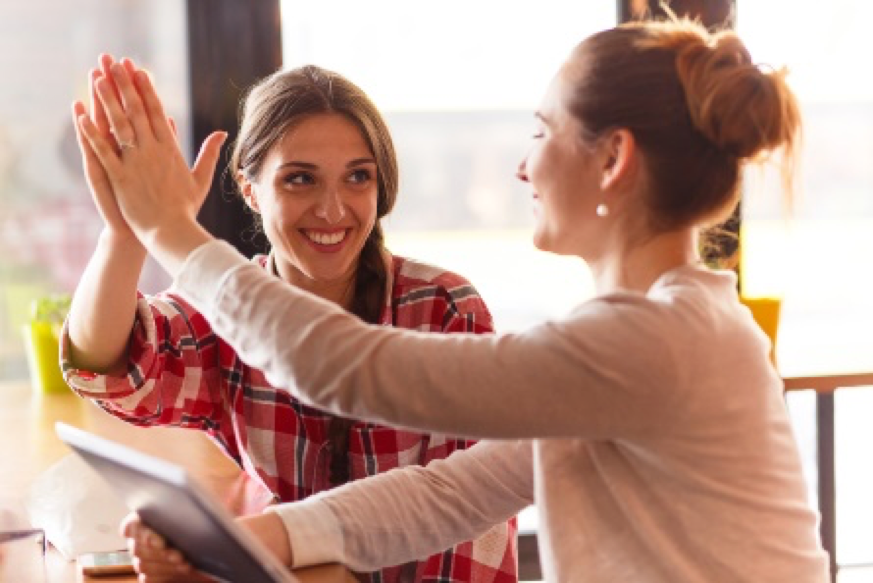 Hi I'm Carine San Juan, former international corporate junkie who realised purpose & satisfaction and ambition & success were NOT mutually exclusive.
Today as a certified Leadership Coach, Mentor and Mastermind leader, I put my experience & expertise in supporting women to embrace their leadership for a rewarding and successful career.
I hold a Law degree from the University of Montpellier, France, as well as a Political Science BA Hons from Kingston University, UK. I spent 20 years in large Europeans organisations mainly in commercial and strategic roles: consulting, sales and marketing
My passion, work ethics and skills took me to Director level and member of the board (yeah, one of my goals!)
I've always been interested in Leadership, management and mentorship in business. Those corporate years have given me experience, expertise, strong interpersonal skills, great successes and great failures, just like you I guess?
So I'm no super-hero however I use my experience to develop my leadership style, I explore the potential Conscious Leadership bring us and thanks to my coaching training, I have learnt to put all this to good use to enable you to accelerate your career.
Oh, did I mention I was French? I know, you really can have it all 😉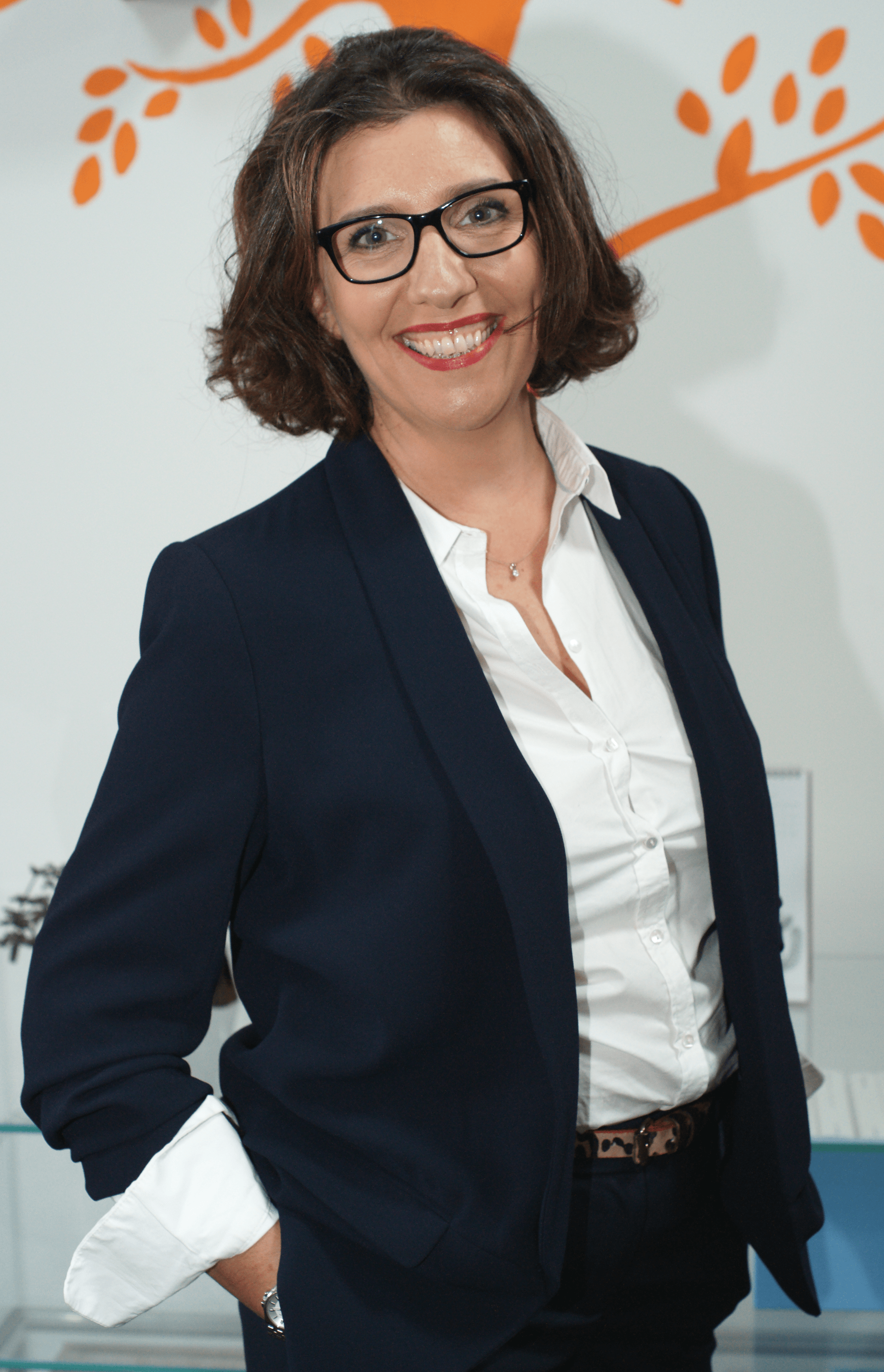 My intention is to empower women to reveal and accelerate their leadership for more impact and success in their career.
I work with private clients (coaching & mastermind) and with companies (individual and team coaching)
Big ambitions Carine? Yep, I want to change the world through you, women, conscious leaders, leading more fulfilling careers and positively impacting your organisation for a better world!
Are you ready to rise?
I'll make it easy for you, here are a couple of questions which will help you determine whether developing your leadership skills today is for you. I'm not judging your motives, for me they're all valid, I just want to save you time. Consider it as a mini coaching session, my gift 😉
If I got a pay raise will I still be as frustrated?
Do I have the time and the desire to work on my mindset, even if it gets uncomfortable?
Am I happy if things start to really shift in my professional life?
I am the author of my life
You said YES!
You've got this, you can BE the best version of yourself: purposeful and talented, an empowered Leader who chooses success!
Let's discuss how I can support you in rising to the next level and GET EMPOWERED to be the leader of your career.
Book your free 30mins Clarity call in one click
You've got a question? Want to know more?