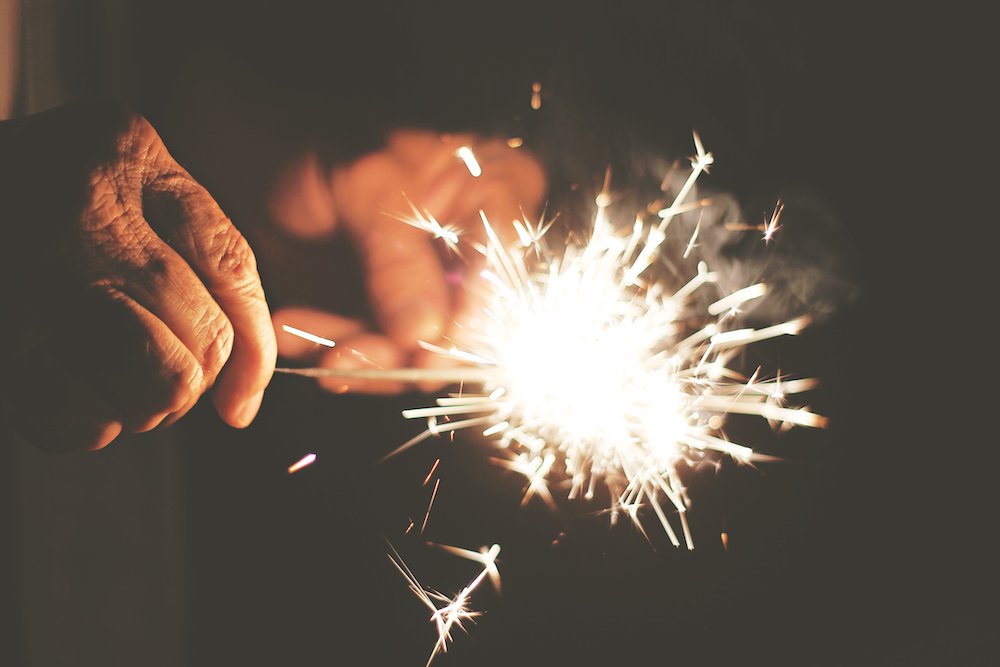 « There are 2 fundamental ways to lead:
Through fear or through trust.
One makes people grow smaller.
The other invites people to grow larger.
The mindset and the skills are radically different.
How do you want to lead? »
Gregg Kendrick, Basileia
Inspire – Develop – Change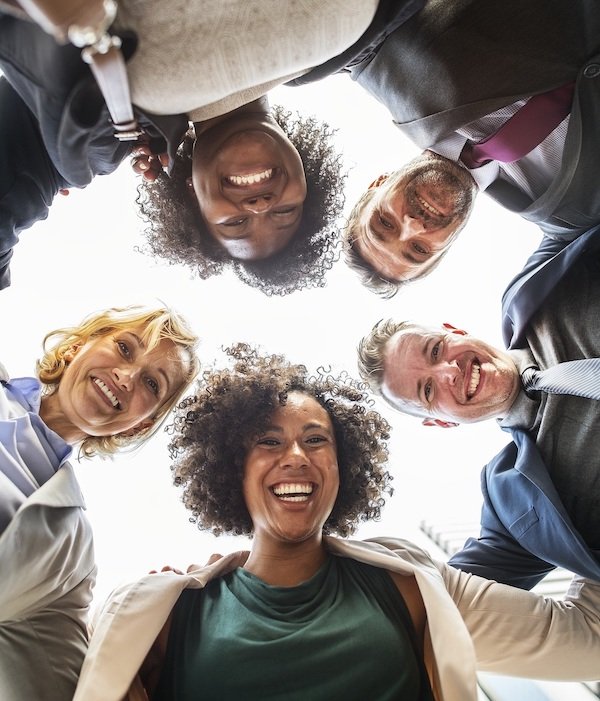 FACILITATING SUCCESS
Today your organisation requires a LEADERSHIP that values integrity, collaboration and people's development in order to thrive.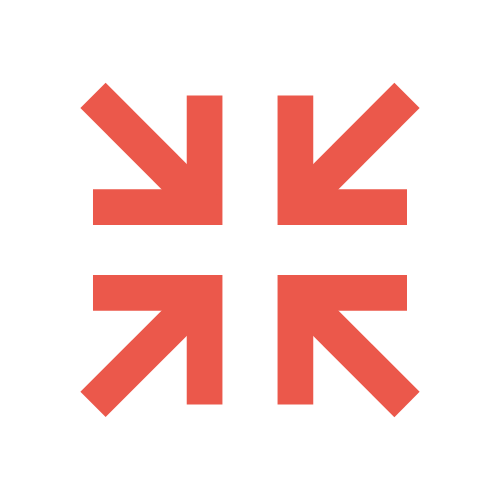 Autonomy & responsibility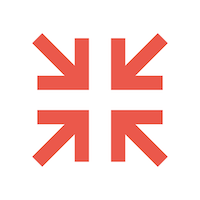 Understanding complex challenges and opportunities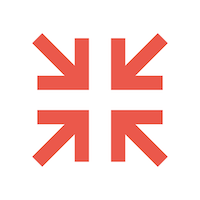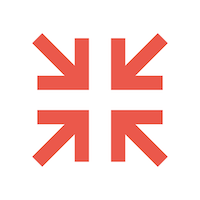 Agile approach to decision-making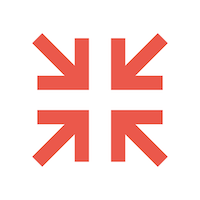 Efficient & focused action to achieve a win-win solution
INSPIRE
CONFERENCES and WORKSHOPS centered around the principles of positive & conscious leadership.
Formats to inspire participants towards change and taking concrete action.
DEVELOP
A TRAINING and COACHING offer to support your team members in developing their skills and unleashing their potential.
We propose tailor-made training to meet your management and leadership needs.
Individual or team coaching to develop the behaviour and skills of today's leader.
CHANGE
An EXPERTISE at the service of your organisation to instill a positive, practical and sustainable leadership approach.
ACTION LEARNING sessions, a collective intelligence tool, to solve complex & critical challenges.
Tailor-made & individualisation
Practical tools & implementation
Trust, support & accountability to grow skills and expertise.
over 15 years experience
Multicultural
& International
Leadership programme
EMCC membership
Empowerment
Integrity
Accountability
Collaboration
Inspiration