It's time to become the Leader of your career, for more satisfaction & success!
Hi I'm Carine
I know you are a leader
You know you are too…. You know there is more for you professionally. You know you can be so much more…
If you want it you can get it, it's that simple. So are you ready to rise up as a Leader and get the career you desire?
My mission is to support you through mindset + action to be the leader of your career for more impact & success. You've got it in you.
You can BE at your best : purposeful, fulfilled, autonomous, responsible. A Leader who chooses success…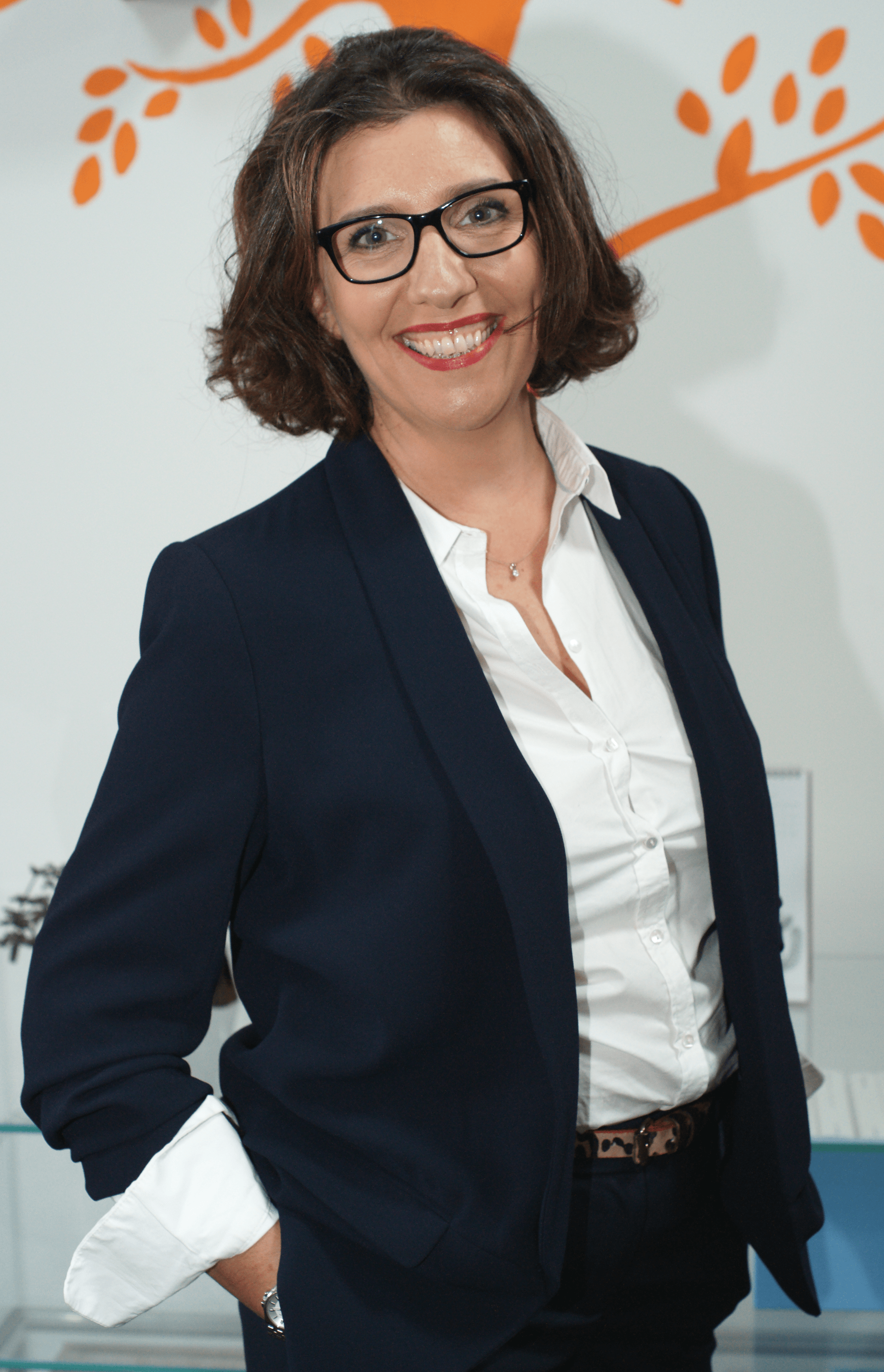 "With Carine's help I blossomed, it enabled me to leap towards my desire future. I discovered myself and I feel stronger. It gives me confidence I can meet any challenge" read more
Maryline D.
"Carine's services as a business coach have been invaluable in helping me understand that the key to my success was through respecting myself and my needs. Carine's skills can help many people" read more
V.B.
ARE YOU READY TO BE THE LEADER OF YOUR CAREER?
Let's talk
A powerful 30 mins conversation to review your needs & goals, and see how we can work together. No strings attached.
You can book your free consultation here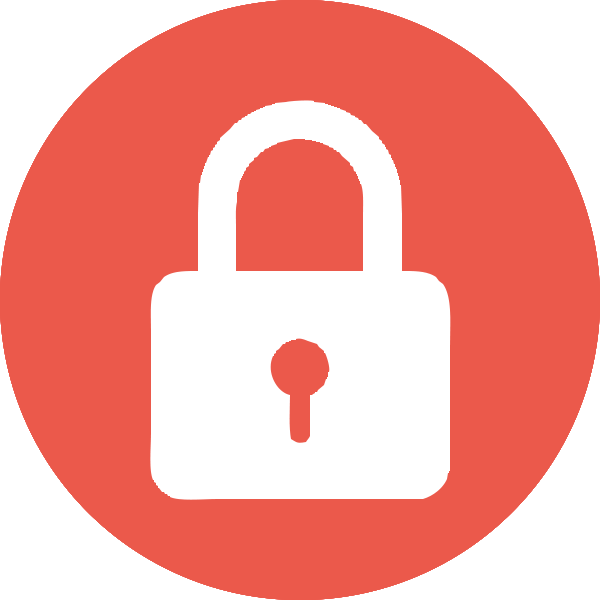 Fully Confidential
Your trust is key to our relationship therefore a confidentiality agreement is always signed at the outset. This also applies to Professional coaching paid by an employer.